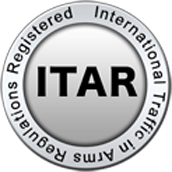 Leadership Through Quality
Defense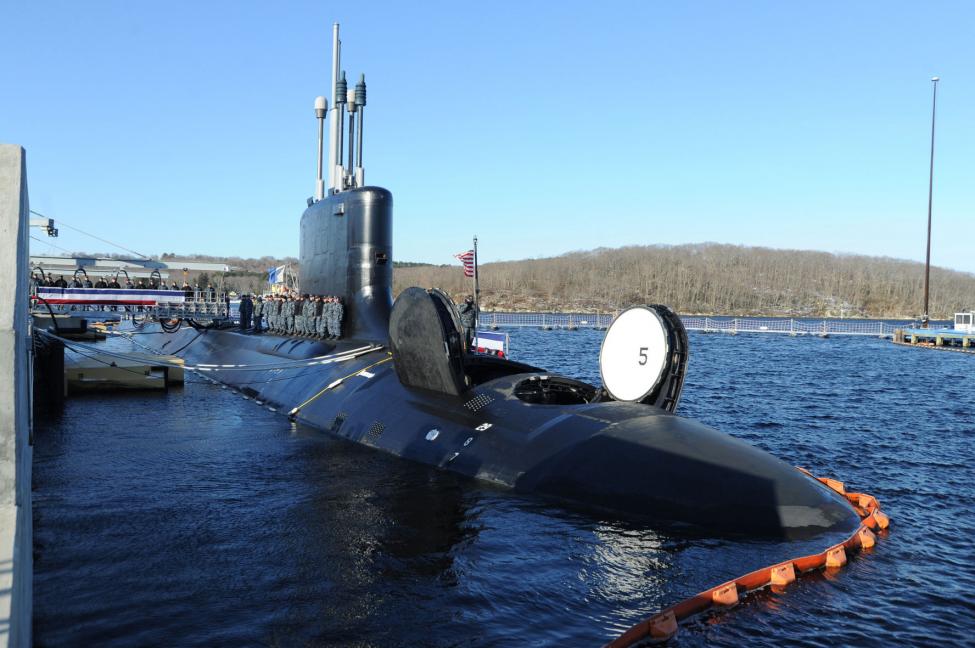 K&M performs large machining for the defense industry. We have found our niche in large structures. This includes Naval Surface and Undersea Warfare structures and land based armored vehicle components up to and including full body machining. K&M is an ITAR registered facility. We have experience with armor and ballistic aluminum. We have worked with exotics including Inconel and Monel. Whether your defense project is big or small K&M has the technical expertise to accomplish them all.
Defense Programs: Virgina/VPM, Columbia/SSBN-X CMC, CVN Gerald R. Ford Class, AMPV, ACV, AAV, MPF, Husky VMMD, IDF.
NASA SLS
Power Generation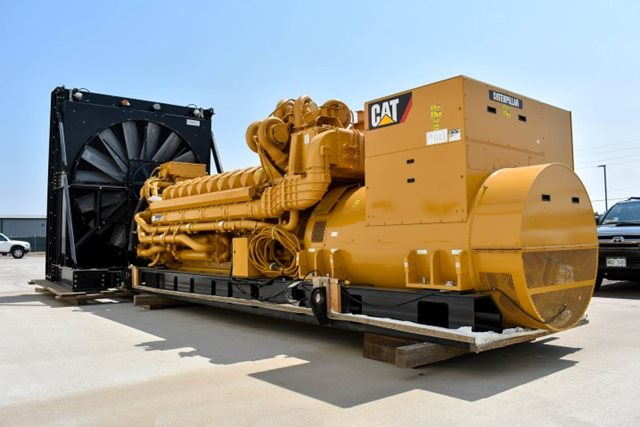 K&M machines large fabricated and cast engine blocks. We can machine an engine block complete or we can perform specific operations to supplement our customers' machining capacity. Our large vertical gantry mills and large horizontal boring mills equipped with right angle and universal heads and spindle extensions give K&M the versatility and reach needed for complex machining. We fabricate and machine oil pans and skids for generator sets that are used on land and at sea. K&M's capabilities to burn, weld, machine, paint, and 100% inspect make us an ideal partner for contract manufacturing of large and heavy components for the power generation industry.
Oil & Gas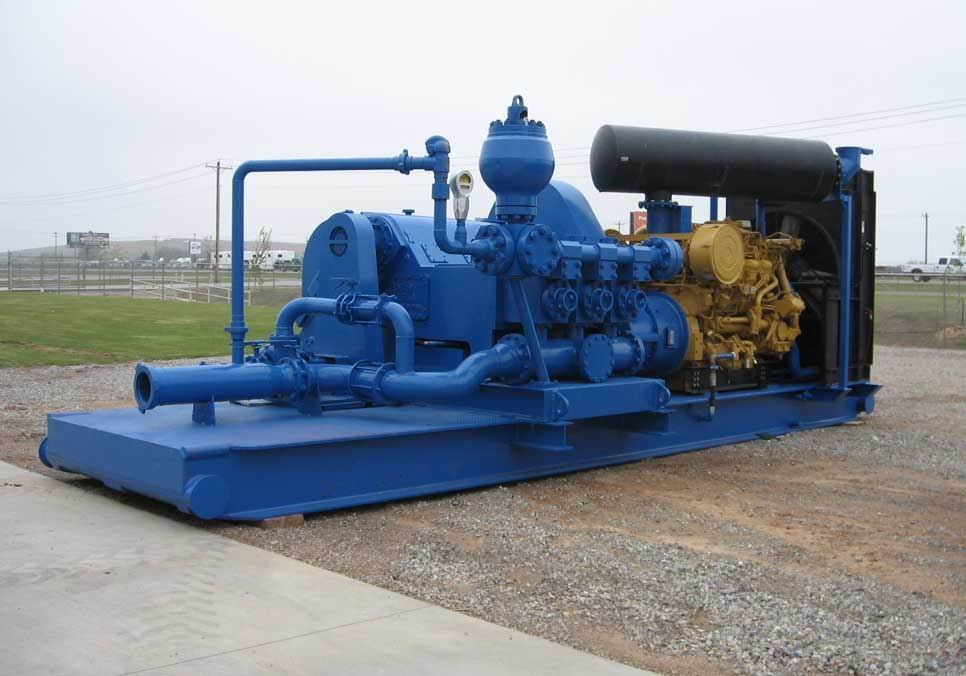 K&M has the capability to provide large fabrications and large machining services for the oil and gas industry. We are currently providing series production large machining services for jack up rigs and for roughing of fluid ends. Certification of welding processes by third party witness is a requirement of oil and gas industry customers. K&M has a robust ISO 9001:2015 quality system in place that meets the requirements of oil and gas industry customers.
Mining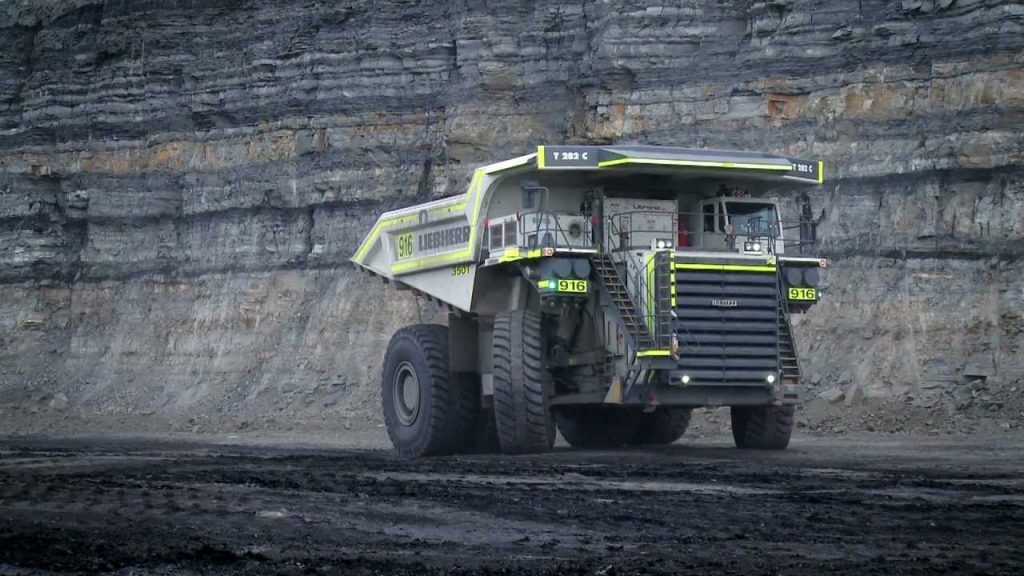 K&M supplies large fabrication and large machining services to some of the largest global mining equipment suppliers. The large components supplied by K&M are used in above ground and underground mining equipment. The above ground mining truck applications range from 35 ton to 400 ton capacity mining trucks; additionally, K&M also supplies components for the large wheel loaders to service these trucks. The underground applications include cutter heads for continuous miners and large components for long wall miners. Capability to 100% dimensionally inspect these components is very important to mining equipment customers. K&M has the large inspection capabilities that are required.
Construction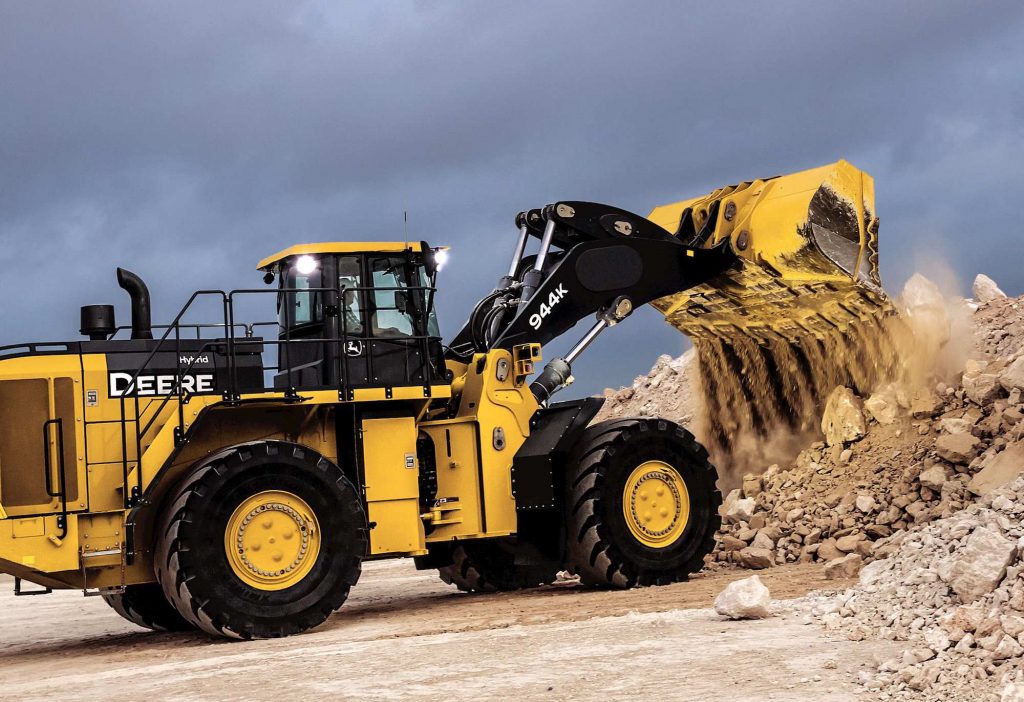 K&M has provided large fabrication, machining and assembly services for the construction industry. Large components produced include booms and sticks for cranes and car bodies and operators cabs for construction cranes.
Machine & Tools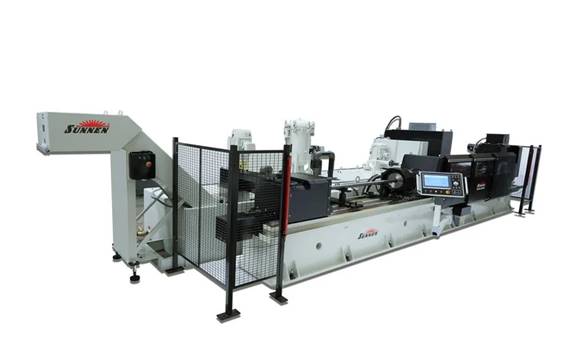 K&M supplies fabricated and machined bases, gantries, frames and other components for customers in the machine tool industry. Like other industries the US machine tool industry competes with off shore suppliers. Companies, like K&M, that supply to the US machine tool industry face the same offshore competition. K&M offers quick delivery times, competitive total cost and high quality that make US sourcing of large machined fabrications the right choice for US machine tool manufacturers. The large vertical gantry mills and large boring mills with right angle and universal heads and spindle extensions can often machine a large component in a single setup. This reduces machining variation and delivers high accuracy for location, perpendicularity and parallelism of machined surfaces.